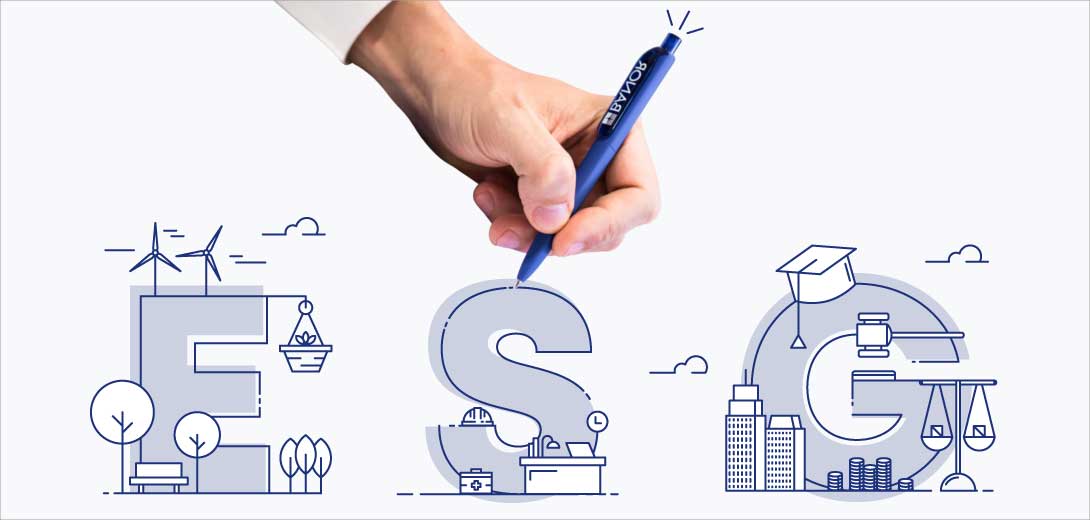 BANOR is an independent firm established 20 years ago. It was, and is, inspired by the idea of creating a centre of excellence in advisory services and in capital and asset management.

We have strong relationships with top investors on the international stage.

We are one of the few Italian investment firms to have obtained the Global Investment Performance Standards (GIPS) certification issued by PricewaterhouseCoopers.
BANOR SIM
OUR SERVICES
We have numerous authorisations for investment services: portfolio management; advisory, safe-keeping and administration services; trading for third parties and on our own account; and placement on Italian territory.
Press
19 October 2020
10:23
Which sectors could benefit more than most if Democratic candidate Joe Biden makes it to the White House? Luca Riboldi, CIO at Banor SIM, interviewed by L'Economia - Il Corriere della Sera.
Press
12 October 2020
10:27
Angelo Meda, Head of Equities at Banor SIM, interviewed by LaStampa.it in an article dedicated to the oil sector.
Press
07 October 2020
16:31
Massimiliano Cagliero, CEO at Banor SIM, quoted by repubblica.it in an article dedicated to the US market and Trump's decision to freeze talks with Democrats on the new US economic stimulus plan.
BANOR SIM
JOIN THE WORLD OF BANOR
Our team of experts is at your disposal to give you an introduction to Banor's services.
Write to us and one of our consultants will contact you promptly.