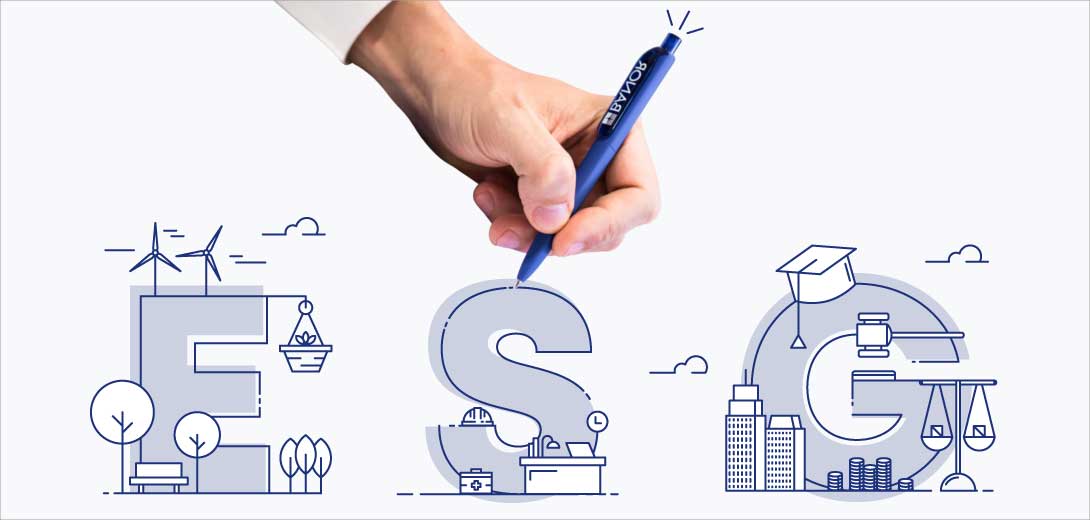 Banor is an independent firm established over 15 years ago. It was, and is, inspired by the idea of creating a centre of excellence in advisory services and in capital and asset management.

We have strong relationships with top investors on the international stage.

We are one of the few Italian investment firms to have obtained the Global Investment Performance Standards (GIPS) certification issued by PricewaterhouseCoopers.
BANOR SIM
OUR SERVICES
We have numerous authorisations for investment services: portfolio management; advisory, safe-keeping and administration services; trading for third parties and on our own account; and placement on Italian territory.
Advisor Professional dedicates an article to the research "ESG ratings and market performance" conducted by Politecnico di Milano – School of Management and Banor SIM.
Banor SIM quoted by L'Economia in an article dedicated to American markets' performance and the risk of overvaluation due to the trade battle.
Massimiliano Cagliero, Ceo Banor SIM, partecipates as speaker at the Impact Investing conference organised by Economy MAG in partnership with UNI and Banor SIM.
KEEP IN TOUCH
SUBSCRIBE TO THE NEWSLETTER
The newsletter is available to all our clients and to anyone wishing to receive up-dates on our services and activities. Sign up to receive market valuations by Banor analysts and to keep up to date with our initiatives.