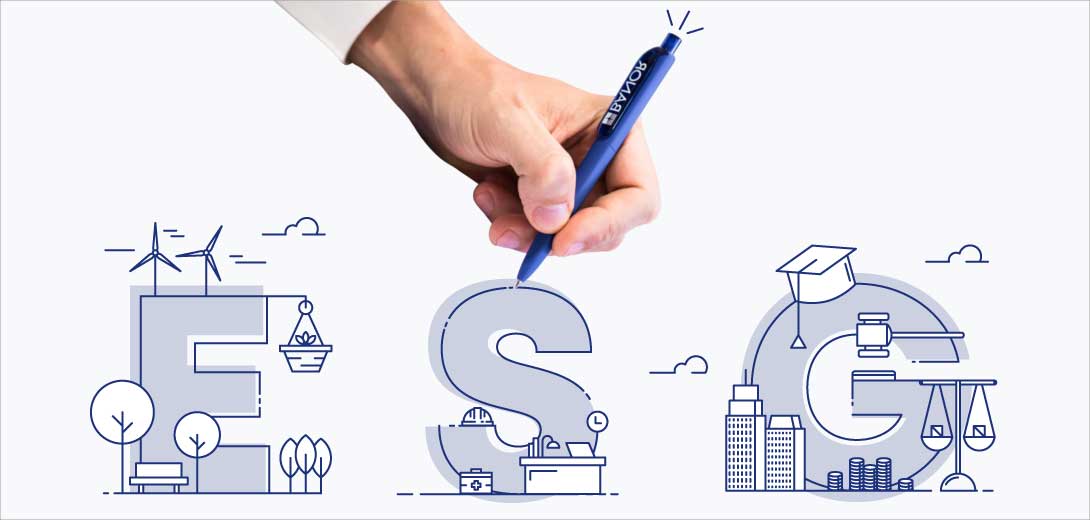 BANOR is an independent firm established 20 years ago. It was, and is, inspired by the idea of creating a centre of excellence in advisory services and in capital and asset management.

We have strong relationships with top investors on the international stage.

Our investment strategy complies with the Global Investment Performance Standards (GIPS). We are members of the Sustainable Investment Forum and the Sustainable Finance Partnership by Borsa Italiana and we also work together with the Politecnico in Milan on a regular basis.
BANOR SIM
OUR SERVICES
We have numerous authorisations for investment services: portfolio management; advisory, safe-keeping and administration services; trading for third parties and on our own account; and placement on Italian territory.
Press
10 April 2021
15:29
Angelo Meda's comment in an article on Milano Finanza dedicated to the return of the FTSE Mib to pre-pandemic levels.
Press
08 April 2021
15:22
"Investments, it is time change your approach": Luca Riboldi, CIO at Banor SIM, interviewed by Advisor Private.
Press
27 March 2021
13:07
Angelo Meda interviewed by Milano Finanza on the similarities between Gamestop and VolksWagen cases.
BANOR SIM
JOIN THE WORLD OF BANOR
Our team of experts is at your disposal to give you an introduction to Banor's services.
Write to us and one of our consultants will contact you promptly.