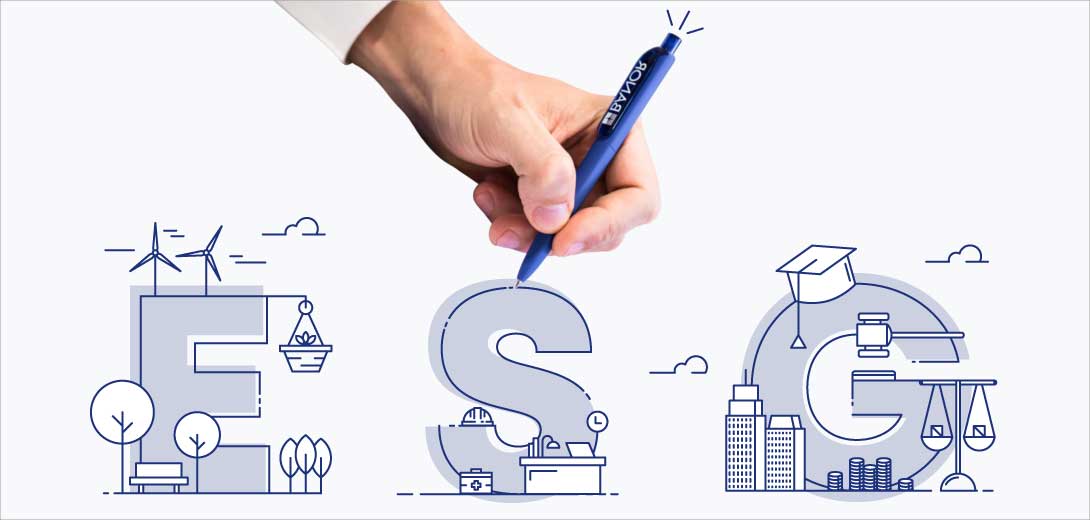 BANOR is an independent firm established 20 years ago. It was, and is, inspired by the idea of creating a centre of excellence in advisory services and in capital and asset management.

We have strong relationships with top investors on the international stage.

The investment process complies with the GIPS (Global Investment Performance Standards) principles.
BANOR SIM
OUR SERVICES
We have numerous authorisations for investment services: portfolio management; advisory, safe-keeping and administration services; trading for third parties and on our own account; and placement on Italian territory.
Press release
14 January 2021
15:12
Banor SIM is delighted to announce that its balanced management mandate has been awarded significant recognition by Nummus.Info
Press
14 December 2020
12:56
Luca Riboldi, CIO at Banor SIM, was interviewed by Affari&Finanza. The focus was on short-term and 6-to-9 months trends, the impact of the vaccine and market forecasts on "back to normal" conditions
Press
30 November 2020
12:32
Angelo Meda's comment in an article of Affari&Finanza on what could change with the new European rules on sustainability.
BANOR SIM
JOIN THE WORLD OF BANOR
Our team of experts is at your disposal to give you an introduction to Banor's services.
Write to us and one of our consultants will contact you promptly.