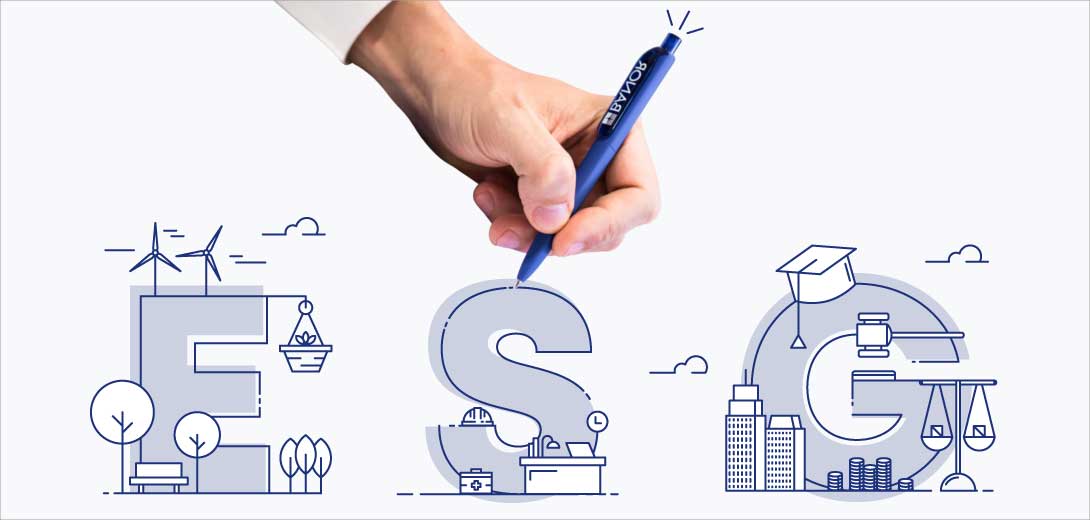 Banor is an independent firm established over 15 years ago. It was, and is, inspired by the idea of creating a centre of excellence in advisory services and in capital and asset management.

We have strong relationships with top investors on the international stage.

We are one of the few Italian investment firms to have obtained the Global Investment Performance Standards (GIPS) certification issued by PricewaterhouseCoopers.
BANOR SIM
OUR SERVICES
We have numerous authorisations for investment services: portfolio management; advisory, safe-keeping and administration services; trading for third parties and on our own account; and placement on Italian territory.
Press
15 October 2018
15:04
Banor SIM ranked second as "Best Asset Manager- Benchmark Italy" in the survey published by Affari&Finanza and realized by the Istituto Tedesco Qualità e Finanza (Deutsches Institut Für Qualität Und Finanzen).
Press
15 October 2018
14:54
Wall Street Italia dedicates an article to Banor SIM which has been included in the Best Asset Manager - Benchmark Italy survey by the "Istituto Tedesco Qualità e Finanza". Banor ranked first for the best portfolio investment allocation.
Press
10 October 2018
16:56
The special supplement on sustainable investments published by Il Messaggero dedicates an article to ESG rating and Banor SIM's in-depth analysis, with quote of Angelo Meda, Matteo Bonaventura (Banor SIM) and Francesco Castelli (Banor Capital).
KEEP IN TOUCH
SUBSCRIBE TO THE NEWSLETTER
The newsletter is available to all our clients and to anyone wishing to receive up-dates on our services and activities. Sign up to receive market valuations by Banor analysts and to keep up to date with our initiatives.