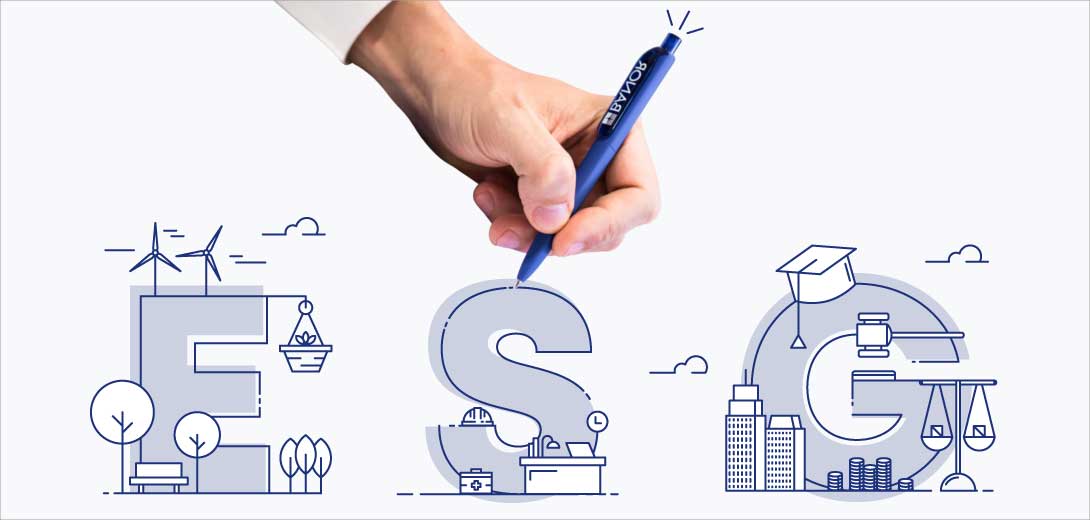 BANOR is an independent firm established over 15 years ago. It was, and is, inspired by the idea of creating a centre of excellence in advisory services and in capital and asset management.

We have strong relationships with top investors on the international stage.

We are one of the few Italian investment firms to have obtained the Global Investment Performance Standards (GIPS) certification issued by PricewaterhouseCoopers.
BANOR SIM
OUR SERVICES
We have numerous authorisations for investment services: portfolio management; advisory, safe-keeping and administration services; trading for third parties and on our own account; and placement on Italian territory.
Press release
09 January 2020
16:40
Banor SIM confirmed as one of the best asset managers in rating by the Istituto Tedesco Qualità e Finanza. First place out of the independent companies that took part in the selection and second place for portfolio quality.
Press
02 January 2020
13:40
Luca Riboldi, CIO at Banor SIM, analyses the Outlook 2020 on Patrimoni.
Press
23 December 2019
7:12
Banor SIM has ranked second in a survey on "The Best Asset Managers - Italy Benchmark 2020 Edition" conducted by the Istituto Tedesco Qualità e Finanza and published by Affari&Finanza.
BANOR SIM
JOIN THE WORLD OF BANOR
Our team of experts is at your disposal to give you an introduction to Banor's services.
Write to us and one of our consultants will contact you promptly.