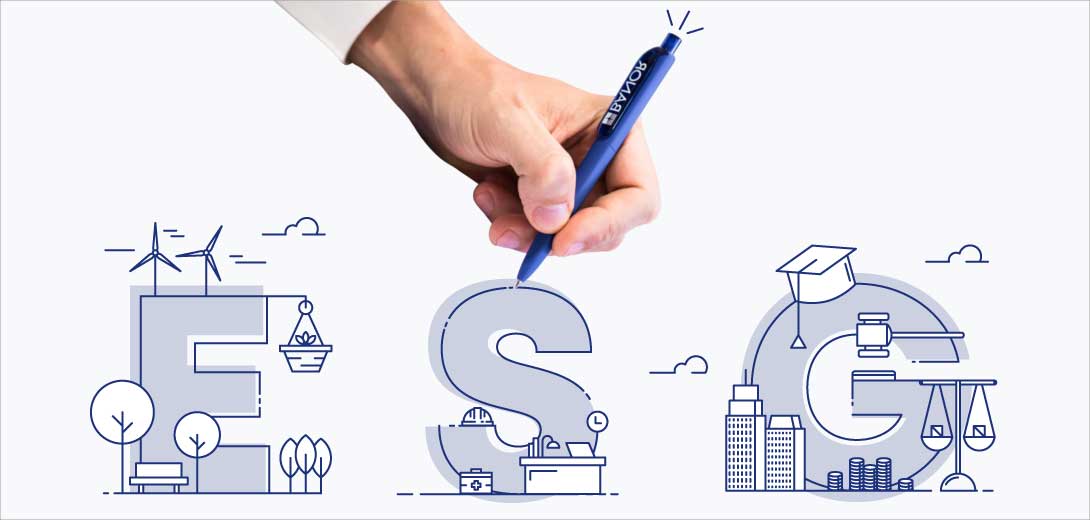 Banor is an independent firm established over 15 years ago. It was, and is, inspired by the idea of creating a centre of excellence in advisory services and in capital and asset management.

We have strong relationships with top investors on the international stage.

We are one of the few Italian investment firms to have obtained the Global Investment Performance Standards (GIPS) certification issued by PricewaterhouseCoopers.
BANOR SIM
OUR SERVICES
We have numerous authorisations for investment services: portfolio management; advisory, safe-keeping and administration services; trading for third parties and on our own account; and placement on Italian territory.
Video
30 November 2018
15:31
Angelo Meda, Head of Equities at Banor SIM, interviewed on Class CNBC - Report. The focus is on Italian market and the forecasts on year-end stock rally. Video in Italian.
Press
28 November 2018
11:22
Angelo Meda, Head of Equities at Banor SIM, interviewed by Patrimoni on the Italian Equity market.
Press
28 November 2018
11:18
Patrimoni's focus on Banor SIM, ranked first for the best portfolio in the survey conducted by Istituto Tedesco Qualità e Finanza.
KEEP IN TOUCH
SUBSCRIBE TO THE NEWSLETTER
The newsletter is available to all our clients and to anyone wishing to receive up-dates on our services and activities. Sign up to receive market valuations by Banor analysts and to keep up to date with our initiatives.