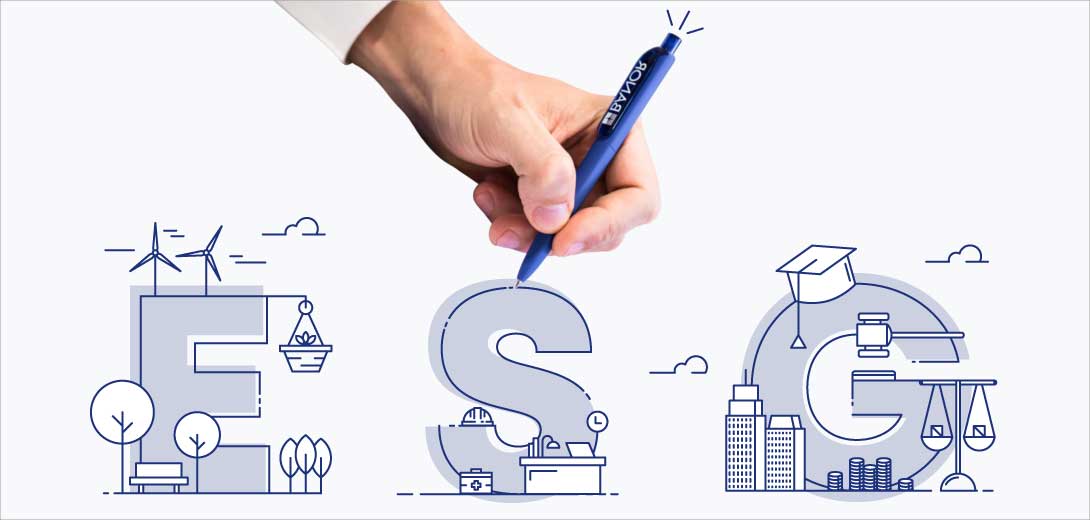 BANOR is an independent firm established 20 years ago. It was, and is, inspired by the idea of creating a centre of excellence in advisory services and in capital and asset management.

We have strong relationships with top investors on the international stage.

We are one of the few Italian investment firms to have obtained the Global Investment Performance Standards (GIPS) certification issued by PricewaterhouseCoopers.
BANOR SIM
OUR SERVICES
We have numerous authorisations for investment services: portfolio management; advisory, safe-keeping and administration services; trading for third parties and on our own account; and placement on Italian territory.
Banor SIM is pleased to announce the entry of Riccardo Faroppa in the Banor SIM team. Riccardo's arrival will strengthen an important area for Banor, the Family Office
Angelo Meda was interviewed in a special issue by QN Economia e Lavoro. The focus was on the possible scenarios of recovery for the stock exchanges from the coronavirus crisis.
This is not the time to pull investments from the big names in food and technology: Angelo Meda's analysis published by Affari&Finanza.
BANOR SIM
JOIN THE WORLD OF BANOR
Our team of experts is at your disposal to give you an introduction to Banor's services.
Write to us and one of our consultants will contact you promptly.